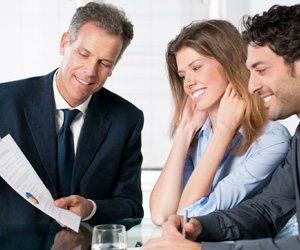 As your Virtual Controller / CFO, Synergy Profit Solutions providing responsive financial, accounting, business advice and services to Canadian small businesses and start-ups.
Controllership
Your company is growing. You have your team of bookkeepers but you need a part-time accountant to produce meaningful financial statements. Synergy will provide you with your personal Accountant to prepare your monthly financial statements, meet with you to discuss them, and assist with such things as budgeting, cash flow and business plan. They are there to help your as your company is growing.
Better Results Faster
Whether you are a start-up or a growing small business, no matter what your needs are, we can work with you to determine the demands of your business in terms of time and complexity to confirm what we can do for you, and how we can help you generate better results faster.
We're in it for the long haul. From there, again as your business grows and succeeds, you can draw on our expertise in dealing with risk management, investment, and longer term planning needs. You will experience better results faster.
Outsource your CFO Needs Today
CFO's are an important business adviser for many CEO's and owners of companies. Your CFO is a strategic financial adviser who can provide strategic leadership, counseling, and overall financial advice. At Synergy Profit Solutions, we partner with any sized businesses that want to have a financial competitive advantage to grow their business, but may not have the budget, or need for a full time 'Chief Financial Officer'.
We offer the following solutions to fit your business needs:
Increase Profit Margins
Virtual Accounting Office
Financial Reporting and Analysis
Cash Flow Projections and Management
Budget Analysis
Profit Plus Analysis
Debt Analysis and Restructuring
Financial Forecast
Bookkeeping – QuickBooks Implementation and Training
Implement Job Costing Systems
Corporation or other entity tax filings
With years of experience, we are your right choice for a Virtual Controller or CFO that you can leverage on a needed basis only. While saving you significant money, you can have the strategic leadership and support you need to grow help manage and grow your business.